Revelstoke residents helped a family in Brazil celebrate a birthday earlier this month through the use of a popular webcam.
Carolina Zene, her brother Diego, and the rest of their family live in Irati, a community of approximately 60,000 in southern Brazil.
Carolina said Diego loves watching the live stream of Revelstoke on the Virtual Railfan YouTube channel, and tunes in every day to see the trains, people crossing the road, and just to take in the scenery.
Diego's whole family sits and watches the rail cam together. "It's a family thing," said Carolina.
Like Revelstoke, Irati is known in Brazil as a railway town, sitting along the São Paulo - Rio Grande do Sul railroad line.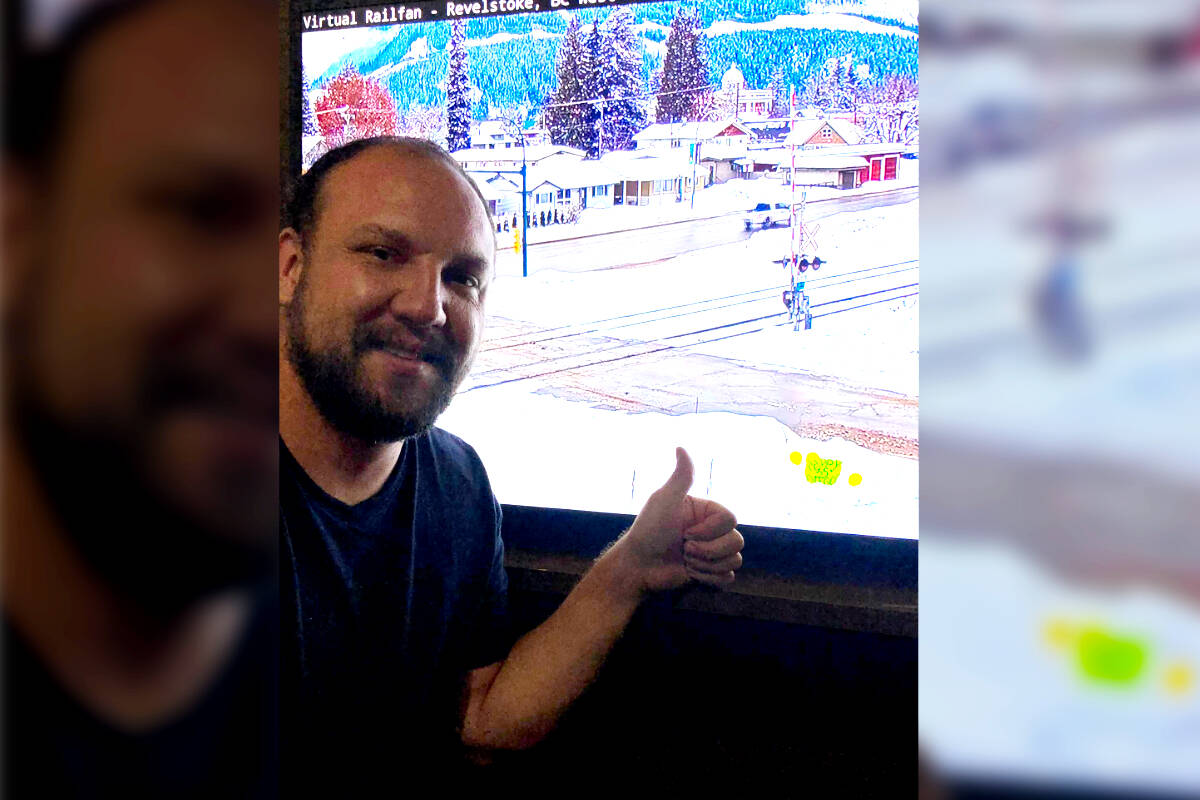 On Feb. 3, Carolina hopped on Facebook to see if any of those people she watches cut their grass and shovel their driveways could help give Diego a special surprise.
"Would someone make a sign saying 'Happy Birthday Diego' and go to the railroad to show it to the museum's online camera?" she wrote in a post on the Revelstoke Community page.
"Yes I can!" said Revelstoke resident Nicole Dumont.
Soon after, Diego was sitting in front of his TV, watching the Revelstoke rail cam as he usually does, and let out an excited yell when he saw a bright yellow sign with 'Happy 35th Diego' right next to the tracks.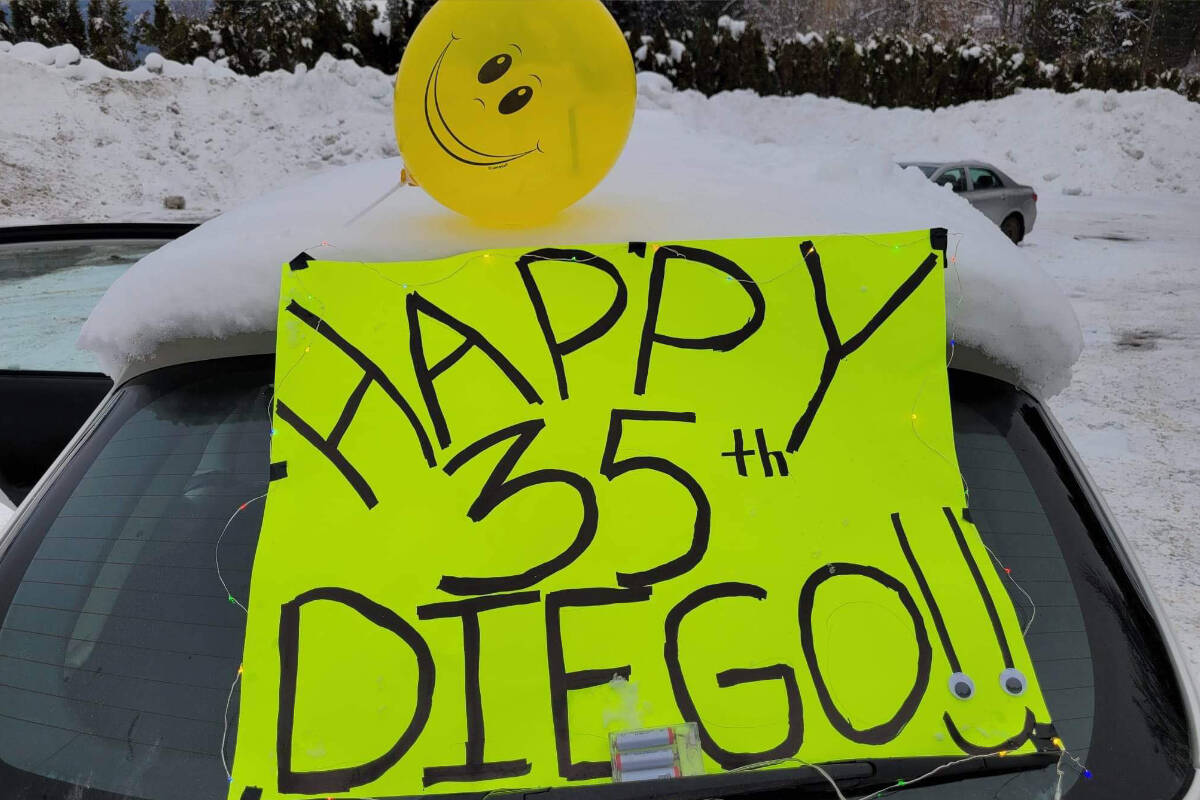 "Everybody got the goosebumps, it was awesome," said Carolina.
The Revelstoke Virtual Railfan camera has been running since Nov. 14, 2018. The Virtual Railfan YouTube channel provides live streams of approximately 50 popular railway destinations around North America.
According to Social Blade, Virtual Railfan gets approximately 10 million views each month, and at any given time, around 300 people are watching the Revelstoke rail cam.
The camera is located at the Revelstoke Railway Museum and overlooks Victoria Rd.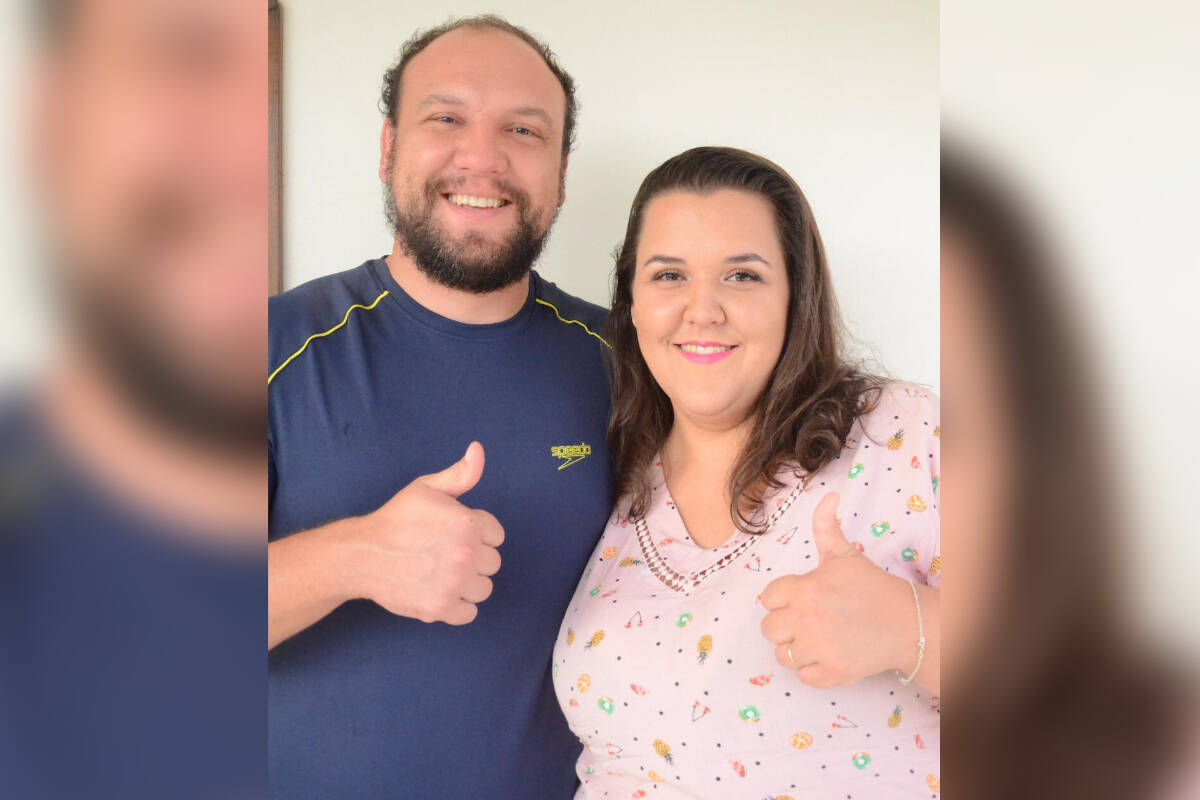 "Diego was very happy and surprised with what Nicole and her family did," said Carolina. She added that she would like to thank the Dumonts for their kindness and the time they took to help her out.
The Zene family hopes that one day they can come to Revelstoke and watch a train roll down the tracks in person.
"We hope someday we can go there and be on the camera too," said Carolina.
---
@josh_piercey
josh.piercey@revelstokereview.com
Like us on Facebook and follow us on Twitter.
and subscribe to our daily
newsletter
.