Cpl. Cory Lepine serves as a bridge between the law and those who make a living off the land
The Latest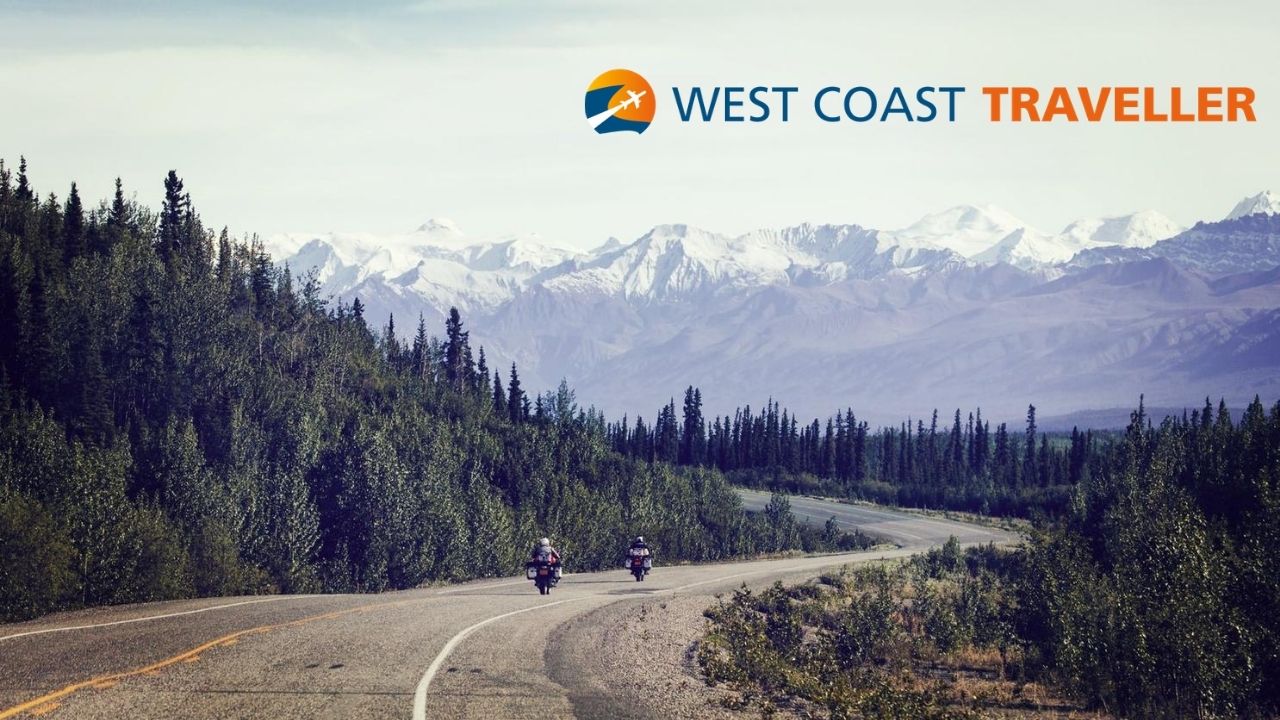 sponsored
Experience. Discover. Explore.
The app comes amid an expansion of digital health technologies
All three vaccines must be approved by regulators before they can be widely distributed
Ibaka, a free agent, has signed a two-year, US$19-million contract with the Los Angeles Clippers
The World Ski Awards announced the 2020 winners
What GOOD are you seeing in your community?
Tell us about your favourite cause. Celebrate friends, family, and neighbours for their acts of kindness. Show your employees volunteering in the community. Ask for needed supplies and volunteers for your cause. Share fundraising event details.
Click HERE to find out how to get featured.
A special thank you to our Community Partners, Good Companies and Local Champions who are essential allies in our mission to build stronger communities. Their support allows causes you care about and volunteers to use the Do Some Good platform for FREE. This increases volunteerism and support to ALL nonprofits and charities in our community.
Turns out, James Corden fans were just as quick as B.C. social media users to pick up on the dual imagery
Black Friday, Buy Nothing Day and Cake Day are all coming up this week
Schools across country to send activity kits to isolated towns for Dwight Ballantyne's #WeSeeYou Day
Water supply has had many names over the years.
Swift beat out Bieber, Post Malone and Roddy Ricch to win the top award
Rebellious Unicorns series 'Live @ The KCT' has moved to an online model until further notice
Opinion
Susan Kootnekoff is the founder of Inspire Law, her diverse legal career spans over 20 years
Kristy Dyer has a background in art and physics and consulted for Silicon Valley
Sexy as a spy movie
A renowned B.C. sculptor's journey of art and acceptance
sponsored
Free, easy ElectroRecycle program welcomes 400+ products
sponsored
A gift in your Will shows remarkable foresight for your community