Environment Canada calling for 15-20 millimetres in regions
The Latest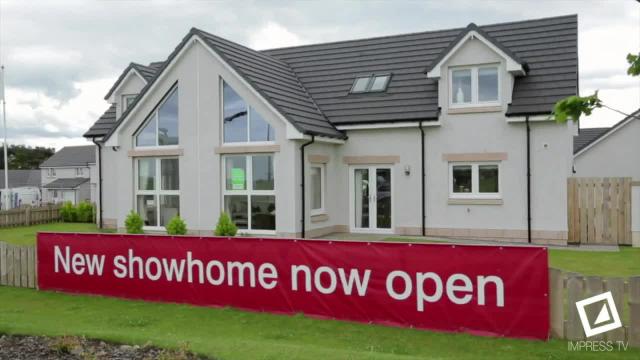 sponsored
Impress TV Promotion
Many have been left with large debt, little savings and an uncertain future
Tens of thousands marched to protest the death of George Floyd
Impress TV
Impress TV Promotion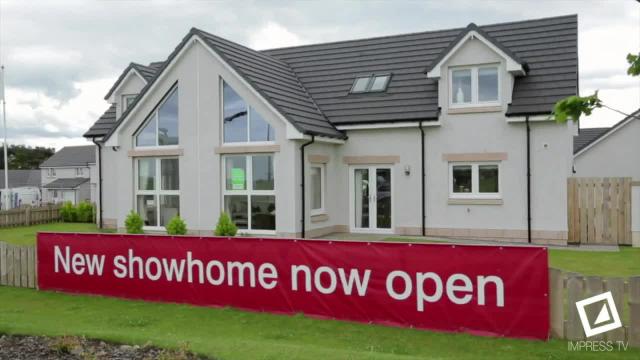 sponsoredMore videos
In a typical year, there are plenty of summer sporting events and tournaments held across Canada
The NHL, which paused the season March 12, is hoping it can move to Phase 2 of its return-to-play plan
Want to have your community story highlighted here? Whether you're new to Do Some Good or have been part of the Community of impactful businesses, organizations, and individuals since the beginning, click here to find out more about how to get featured.
A special thank you to our Community Partners, who are essential allies in our mission to build stronger communities. Their support allows causes you care about to use our platform for FREE. This increases volunteerism and support to ALL nonprofits and charities in our community.
Ceremony was live streamed to friends and family around the world
Companies like Twitter and Facebook are granted liability protection under Section 230 of the Communications Decency Act
The annual fundraiser for Prostate Cancer Foundation BC has brought in $2.5 million since 1999
The mother and nine ducklings were taken to Duck Lake
Locations in the Okanagan were used such as; The Casorso residence, BNA, Father Pandosy, Venture Academy and Idabel Lake Resort
The new dates have been scheduled for August 6-8, 2021
Opinion
Call about vehicle warranty raised suspicions
Questions raised about feasibility of proposed power project
Boulevard Magazine sits down with Victoria's Jason Binab
Blaise MacDonald makes adjustments during COVID-19 to assist his clients
sponsored
North Okanagan's Sugar Lake offers four seasons of memory-making opportunities
sponsored
At Sugar Lake, find all your favourite Okanagan amenities, without the crowds!