Costs of snow removal to the Town of Princeton skyrocketed in December.…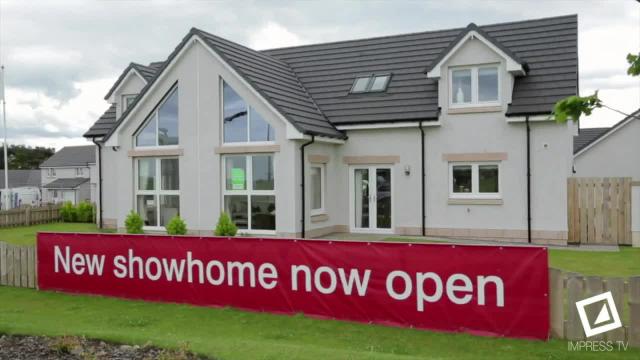 sponsored
Impress TV Promotion
Prime minister remembered as being as a funny, larger-than-life person
At Kelowna General Hosptial, there have been about 50 confirmed cases
Impress TV
Impress TV Promotion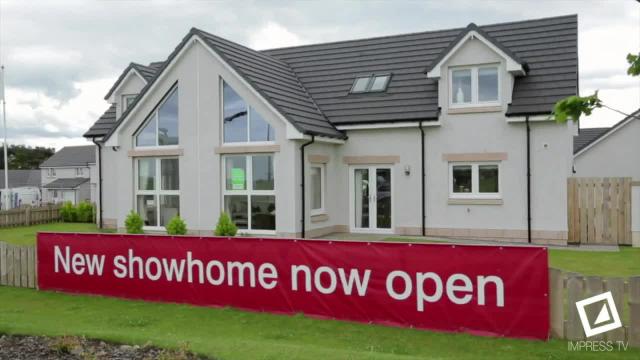 sponsoredMore videos
Clarence Iron hopes that the six games on APTN will help First Nations people across Canada reconnect with their Indigenous language
Less than two weeks to get your tickets to see Globetrotters' high-flying stunts
Shelter Point cleans up at Canadian Whisky Awards
Wildlife Rescue Association has received a report of a bird passing out at a feeder from the cold
This Sunday, stop by World Gym Penticton for by-donation drop-in classes, a silent auction, more.
Swift River is Laura Stovel's fourth book
Reading with local North Okanagan writers Art Dalton, Patti Shales Lefkos, Raven Dahl, Janelle Hardy
Story by Roald Dahl will be presented at Centre Stage Theatre in February
Opinion
It will not be easy to select the face to display on Canada's new $5 bill
Paltry punishment, gag orders opposite of what's needed; house cleaning, real justice in order
Do you think the west separating from the rest of Canada is a real possibility? Take our online reader poll below:
---
Do you have a comment about this story? email:
editor@wltribune.com
Like us on Facebook and follow us on Twitter.
Vancouver TV host talks fashion, beauty and reading material
Spice up with recipes from Chef Heidi Fink
sponsored
'My angels are the trauma team, all the doctors at VGH, and the first responders'
Now is the time to get your home heating system ready for winter