Rare spectacle will be visible throughout July
The Latest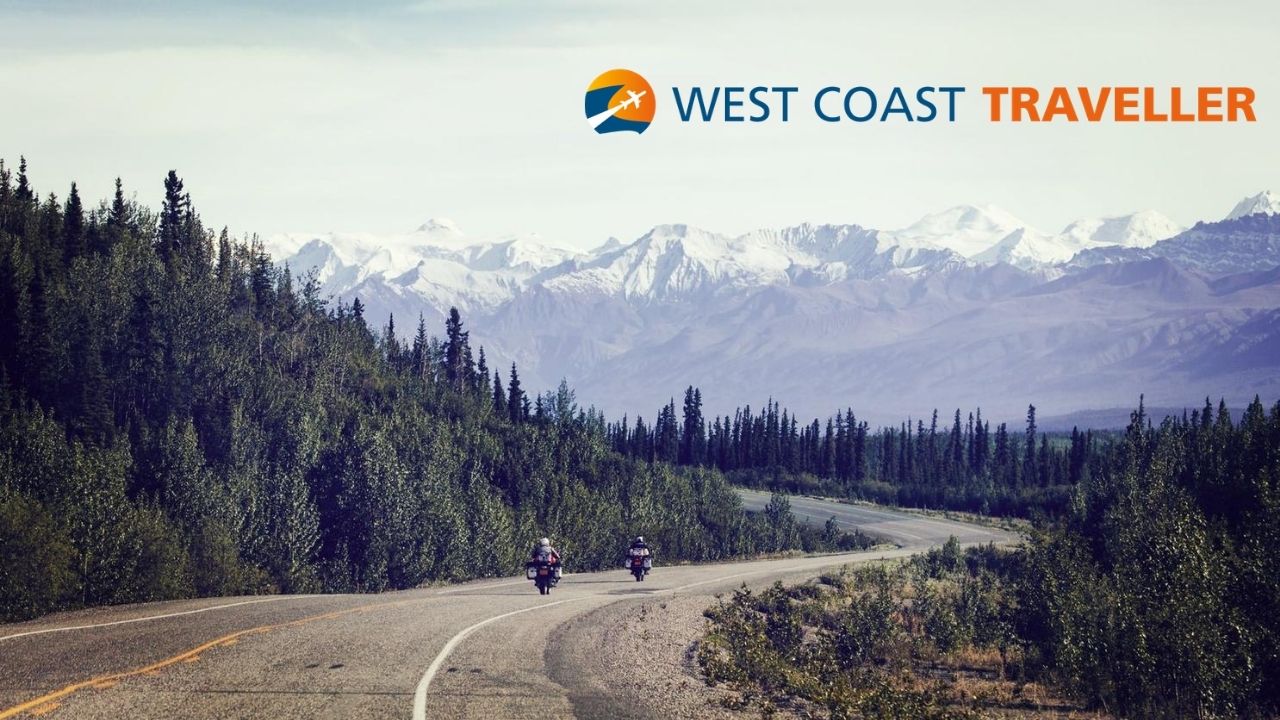 sponsored
Click below to start planning!
52-year-old man charged with committing an indecent act in a public place
The man, 75, is accused of assaulting teenage boys he met through Coquitlam-area churches
Impress TV
Click below to start planning!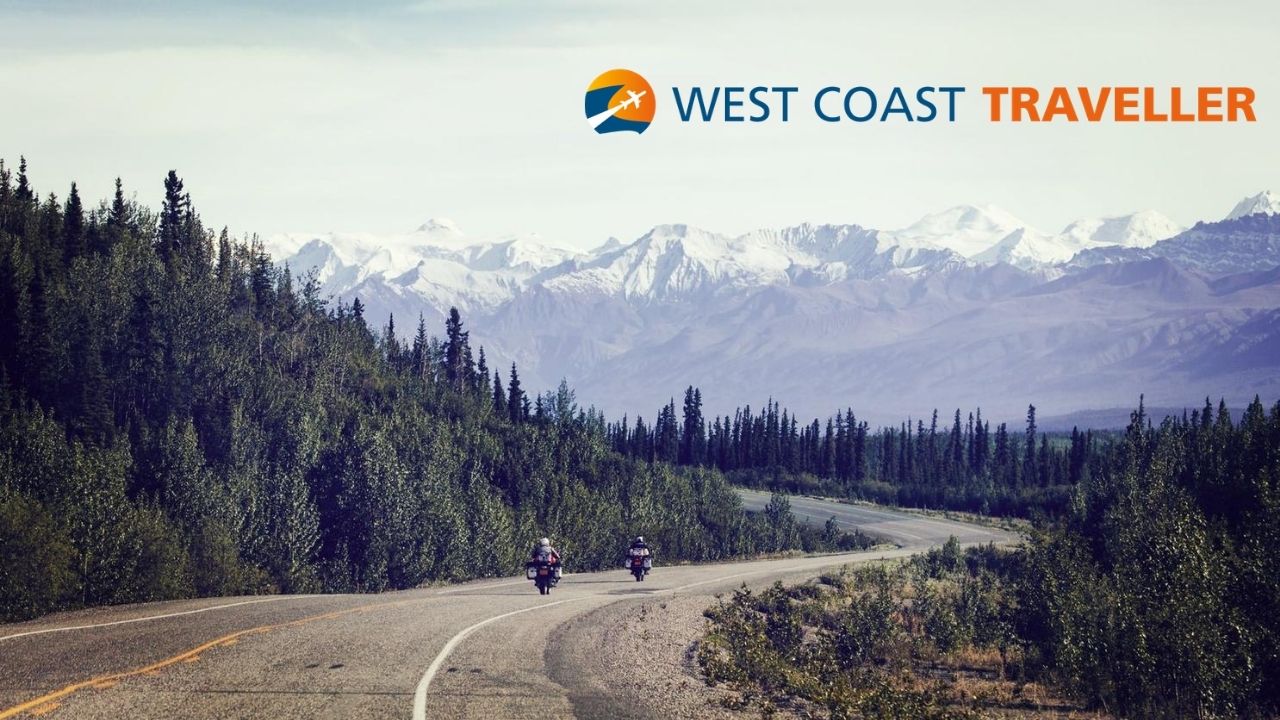 sponsoredWest Coast Traveller
$135,000 of the city's initial $225,000 commitment to the tournament will be held for a future bid
The players themselves aren't to have any contact with the general public
Want to have your community story highlighted here? Whether you're new to Do Some Good or have been part of the Community of impactful businesses, organizations, and individuals since the beginning, click here to find out more about how to get featured.
A special thank you to our Community Partners, who are essential allies in our mission to build stronger communities. Their support allows causes you care about to use our platform for FREE. This increases volunteerism and support to ALL nonprofits and charities in our community.
Weekly horoscopes by Morgan Fava
Your morning start for Monday, July 13, 2020
The image was captured over Big Horn Lake near Kelowna with a Pixel 4XL android phone
How much do you really know about roads, motor vehicles and car culture? Take this quiz to find out.
Arts festival in Summerland will run from Aug. 15 to 23
Revelstoke Arts Council hosting Guerrilla Gigs on Wednesdays all summer long
Opinion
Five former Summerland mayors sign name to short letter
Early years at iconic Greater Victoria garden blossoms to future career
Boulevard congratulates the grads of 2020 on reaching this milestone occasion. We…
sponsored
All the amenities, none of the crowds: Discover Sugar Lake
sponsored
Local know-how, economies of scale come together in Shelter Point sanitizer