Recent questions raised in the House of Commons have not yet been answered
The Latest

https://twitter.com/jjhorgan/status/1293661357582061568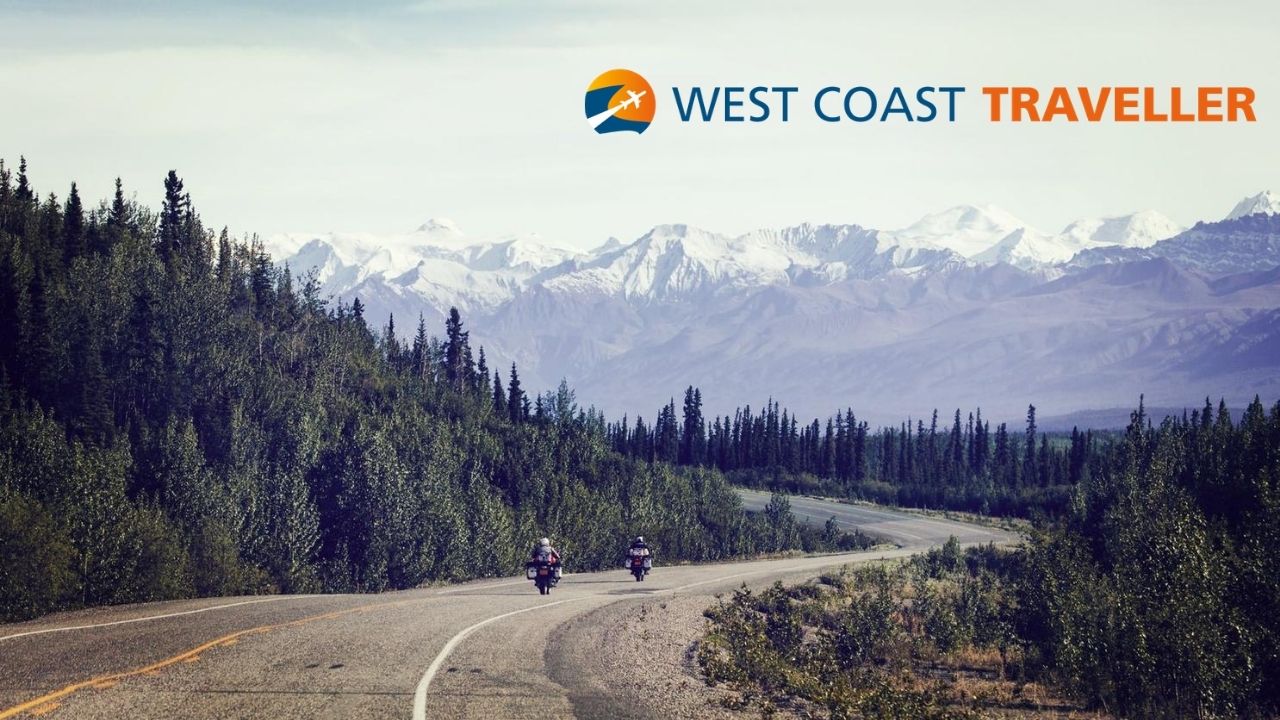 sponsored
Click below to start planning!
The incident was between a semi truck and passenger vehicle
Robert Billyard was in an induced coma to ensure his body would not fight the ventilator to breathe
Impress TV
Click below to start planning!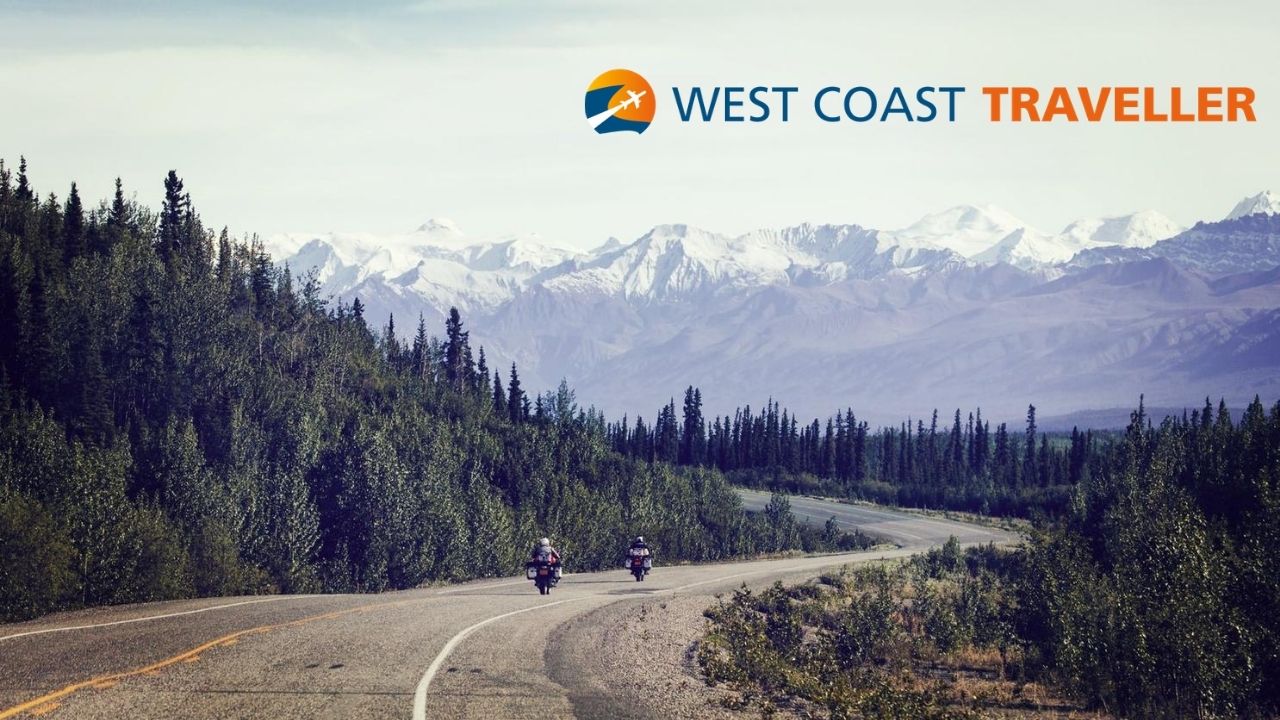 sponsoredWest Coast Traveller
Game 2 in best-of-seven series goes Friday night
The 'Clan' name is shortened from 'Clansmen,' and was introduced roughly 55 years ago
Want to have your community story highlighted here? Whether you're new to Do Some Good or have been part of the Community of impactful businesses, organizations, and individuals since the beginning, click here to find out more about how to get featured.
A special thank you to our Community Partners, who are essential allies in our mission to build stronger communities. Their support allows causes you care about to use our platform for FREE. This increases volunteerism and support to ALL nonprofits and charities in our community.
Your morning start for Wednesday, Aug. 12, 2020
For 40 minutes at a time, parents can be free of the kids for whatever they need
More than $5,000 raised at 2019 R.F. Brett Memorial Golf Tournament
The store is located in Kelowna's Landmark District
Author's long-awaited "Midnight Sun" sold more than 1 million copies in its first week
Lucas and Travis Boychuk moved to Nicaragua in 2008, starting their surf resort business
Opinion
Recent questions raised in the House of Commons have not yet been answered
Life and Faith column by Jim Taylor
Interview with Karin Eger-Blenk of the Wilden Development
Brewing Success
sponsored
All the amenities, none of the crowds: Discover Sugar Lake
sponsored
Local know-how, economies of scale come together in Shelter Point sanitizer