'I honestly didn't think it would get past the beaver pond.'
The Latest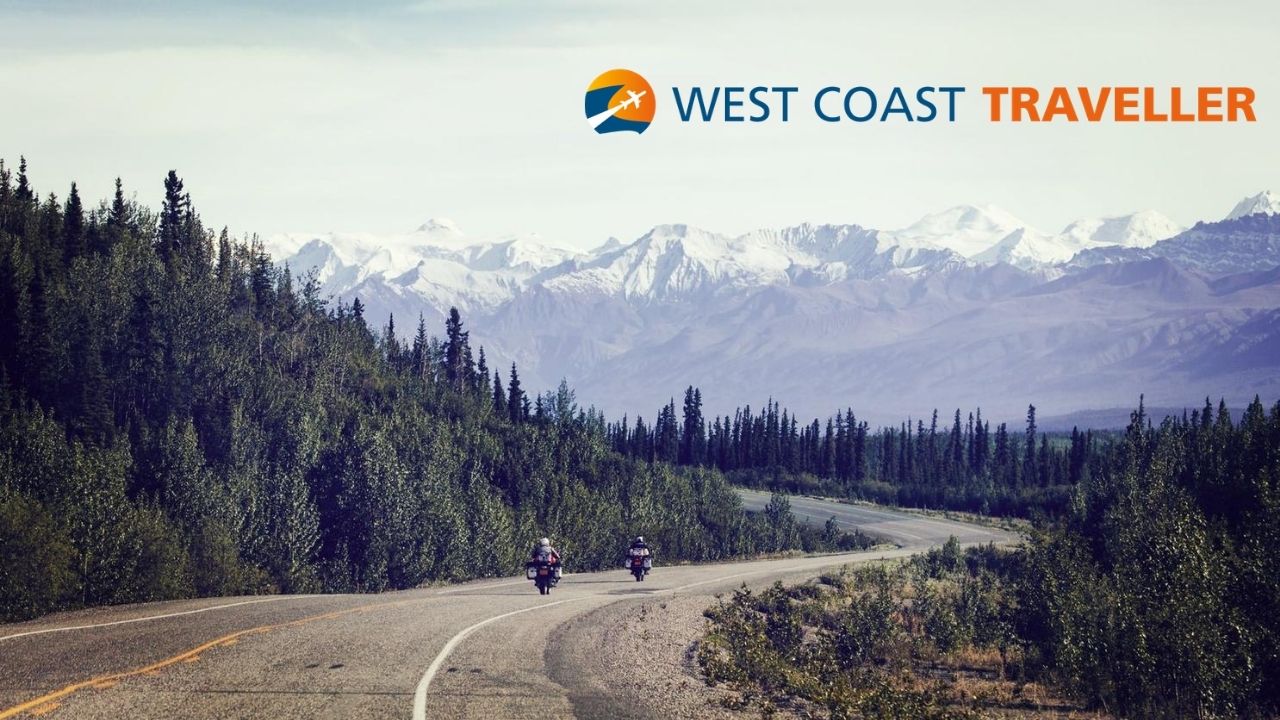 sponsored
Experience. Discover. Explore.
Trump, starting in 2010, claimed and received an income tax refund that totalled $72.9 million
Vancouver has long been seen as an attractive Canadian outpost for companies
Impress TV
Experience. Discover. Explore.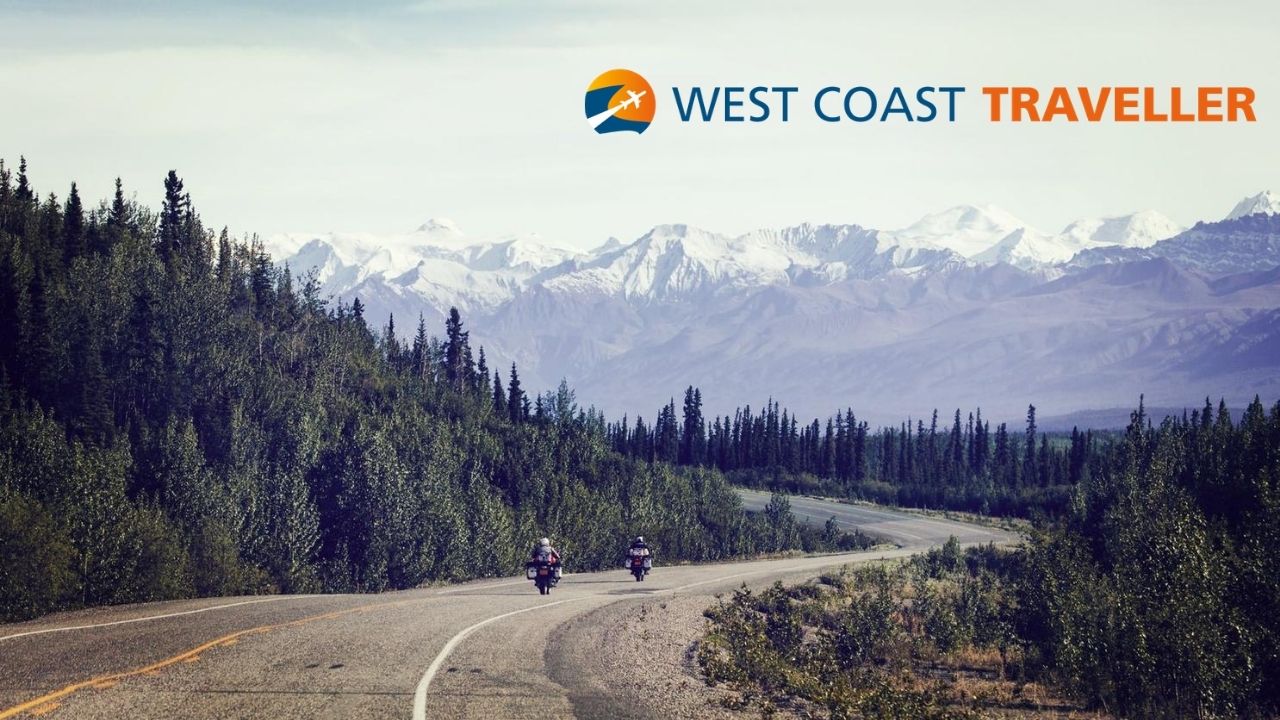 sponsoredWest Coast Traveller
Warriors edge Snakes 2-1 as Okanagan Cup BCHL exhibition tournament begins
Guerrero, Ryu lead Toronto to first playoff spot in 4 years
What GOOD are you seeing in your community?
Tell us about your favourite cause. Celebrate friends, family, and neighbours for their acts of kindness. Show your employees volunteering in the community. Ask for needed supplies and volunteers for your cause. Share fundraising event details.
Click HERE to find out how to get featured.
A special thank you to our Community Partners, Good Companies and Local Champions who are essential allies in our mission to build stronger communities. Their support allows causes you care about and volunteers to use the Do Some Good platform for FREE. This increases volunteerism and support to ALL nonprofits and charities in our community.
Many people are out of work and struggling to figure out what to do next, Young says
World Farm Animals Day, Drink Beer Day and Virus Appreciation Day are all coming up this week
George Doi says it's simple: 'I like walking'
Fall is normally the time when new television shows are released
Based on Kitamaat author Eden Robinson's debut, mystical novel
Rock stars, jet planes, scooter tricks and the creation of a new platform ready for launch
Opinion
MP Dan Albas raises concerns about the latest throne speech from the House of Commons
Kim Larson of All Elements invited us on her boat in Penticton, B.C.
A look at artist Alan Archer
sponsored
How small businesses are finding new customers in changing times
sponsored
Brand new Sunny Hill Health Centre launches the next chapter for rehabilitation at BC children's