App designed to help monitor spread of pandemic in Canada
The Latest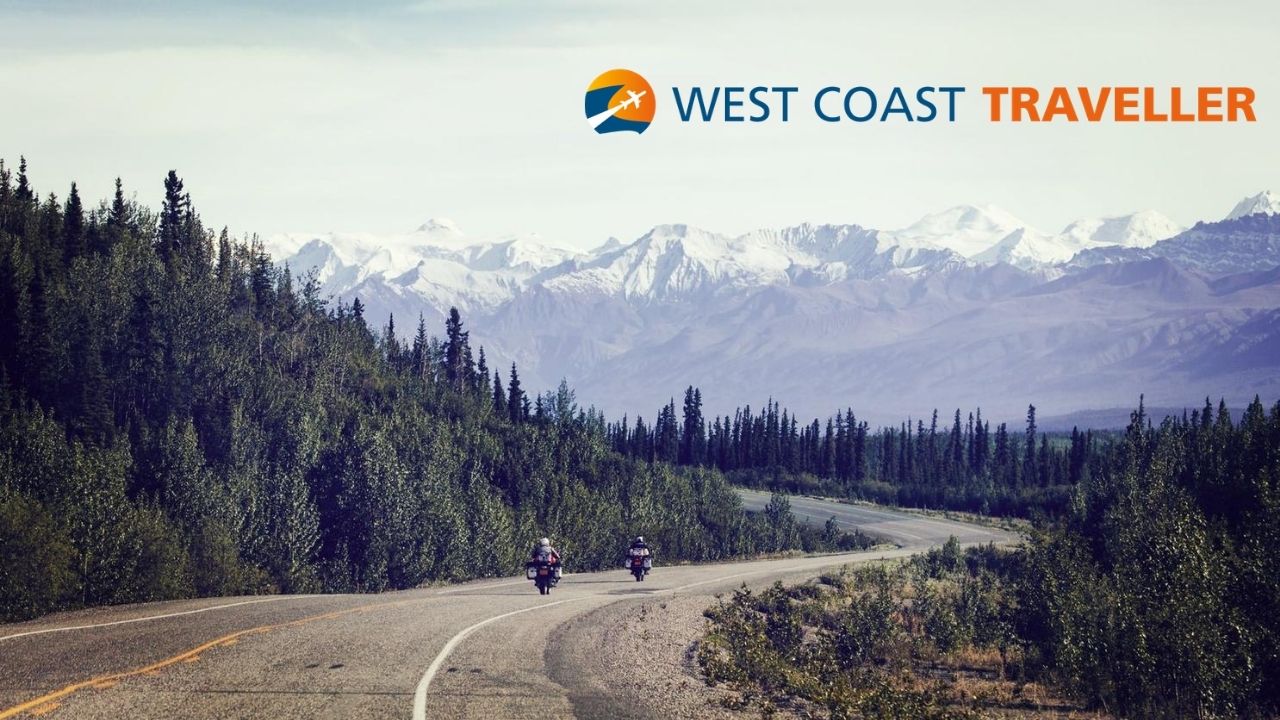 sponsored
Click below to start planning!
Officials say at least 135 people were killed and more than 5,000 were injured in the blasts
The federal government is envisioning the money will be used to retrofit schools, hospitals and long-term care facilities
Impress TV
Click below to start planning!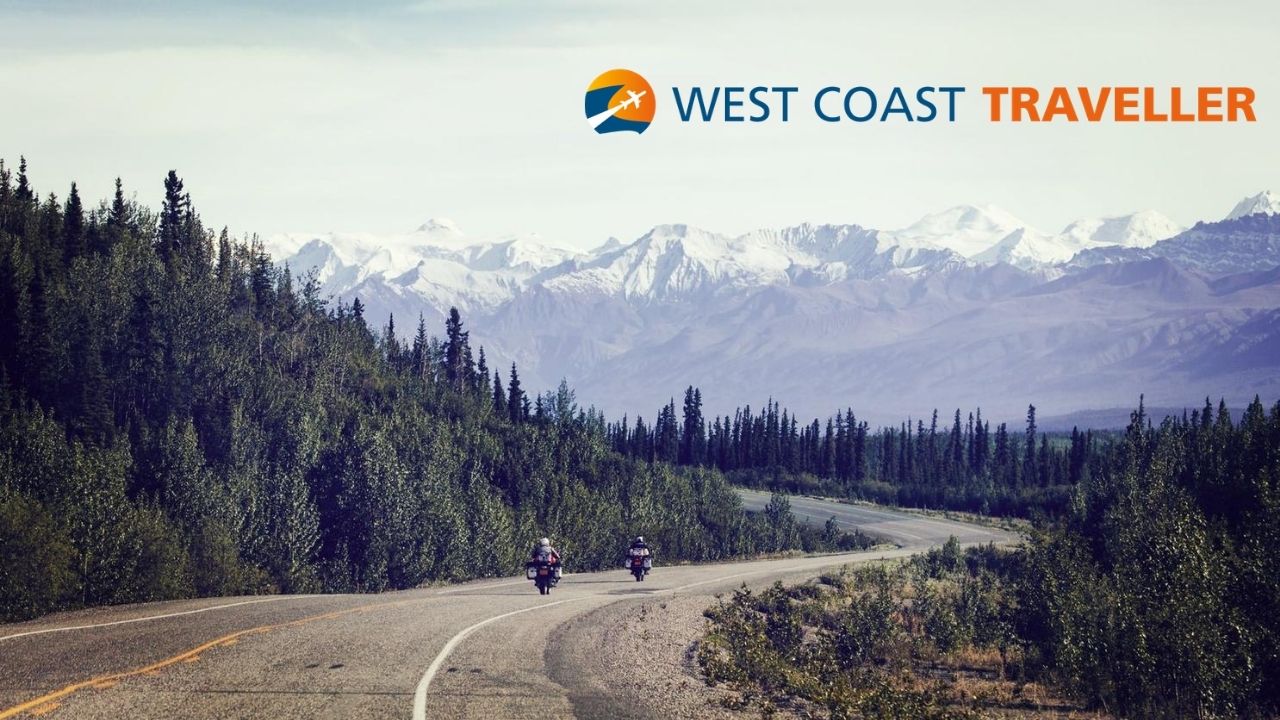 sponsoredWest Coast Traveller
J.T. Miller leads Vancouver with goal and an assist
Time is of the essence if there's is any chance of starting a season in September
Want to have your community story highlighted here? Whether you're new to Do Some Good or have been part of the Community of impactful businesses, organizations, and individuals since the beginning, click here to find out more about how to get featured.
A special thank you to our Community Partners, who are essential allies in our mission to build stronger communities. Their support allows causes you care about to use our platform for FREE. This increases volunteerism and support to ALL nonprofits and charities in our community.
Experts say child care solutions are key to keeping women in the workforce
Your morning start for Wednesday, Aug. 5, 2020
Thrift shop has operated in Summerland for 61 years
Jaide and Joel's Bakery, now True North Bakehouse, is starting fresh
Museum makes August all about field trips
Beyond the Mask art show kicks off in Village of Lumby
Opinion
App designed to help monitor spread of pandemic in Canada
It's not going to be the same as a live performance, but viewing from home can be magical
Brewing Success
A sit down with Lisa Williams
sponsored
All the amenities, none of the crowds: Discover Sugar Lake
sponsored
Local know-how, economies of scale come together in Shelter Point sanitizer