Organics composting facility proposed for Campbell Mountain Landfill
The Latest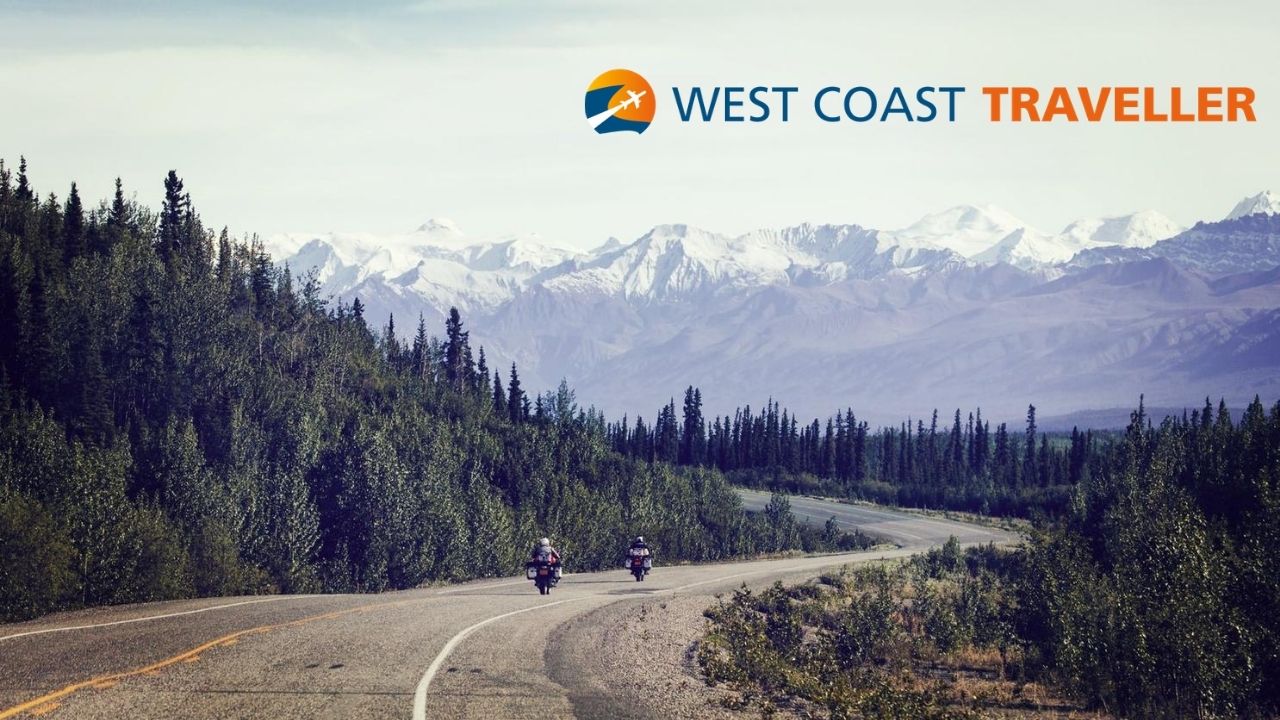 sponsored
Experience. Discover. Explore.
Focus is on antigen tests, which are similar to a pregnancy test when it comes to speed, ease of use
The Canada Emergency Response Benefit expired on the weekend
Impress TV
Experience. Discover. Explore.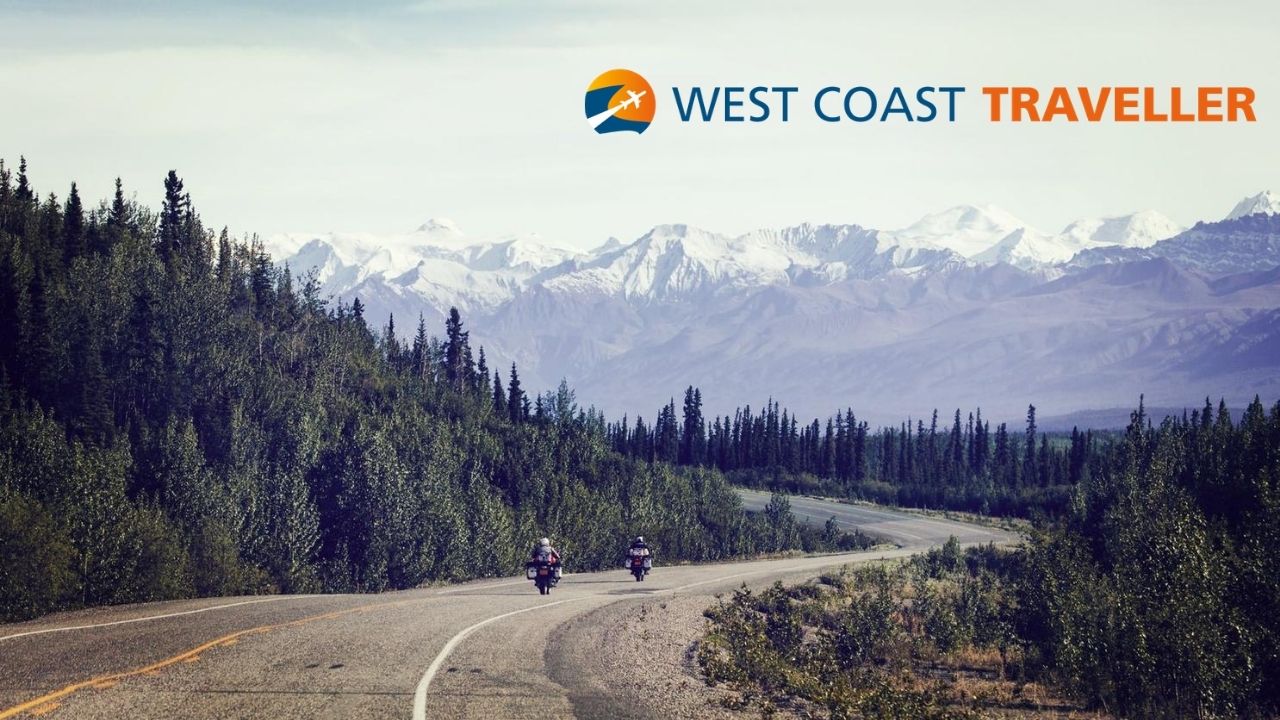 sponsoredWest Coast Traveller
Stacy Roest of Coldstream gets name on trophy as assistant GM for champion Tampa Bay Lightning
Schenn is the fifth Rocket alumni in history to hoist the trophy
What GOOD are you seeing in your community?
Tell us about your favourite cause. Celebrate friends, family, and neighbours for their acts of kindness. Show your employees volunteering in the community. Ask for needed supplies and volunteers for your cause. Share fundraising event details.
Click HERE to find out how to get featured.
A special thank you to our Community Partners, Good Companies and Local Champions who are essential allies in our mission to build stronger communities. Their support allows causes you care about and volunteers to use the Do Some Good platform for FREE. This increases volunteerism and support to ALL nonprofits and charities in our community.
Voters will get to decide who gets to take home this year's most coveted prize
Your morning start for Monday, Sept. 28, 2020
More than 120 students from private school take part in 40th anniversary of run
A trailer parked on Crown Land caught fire in the early hours of the morning
'I (said) to Adam, 'I really think this is your brother reincarnated,' Elise Estrada says
Experimental sculptural installation and prints by students
Opinion
MP Dan Albas raises concerns about the latest throne speech from the House of Commons
Kim Larson of All Elements invited us on her boat in Penticton, B.C.
A look at artist Alan Archer
sponsored
How small businesses are finding new customers in changing times
sponsored
Brand new Sunny Hill Health Centre launches the next chapter for rehabilitation at BC children's