Staff and volunteers continue to weed and maintain plants
The Latest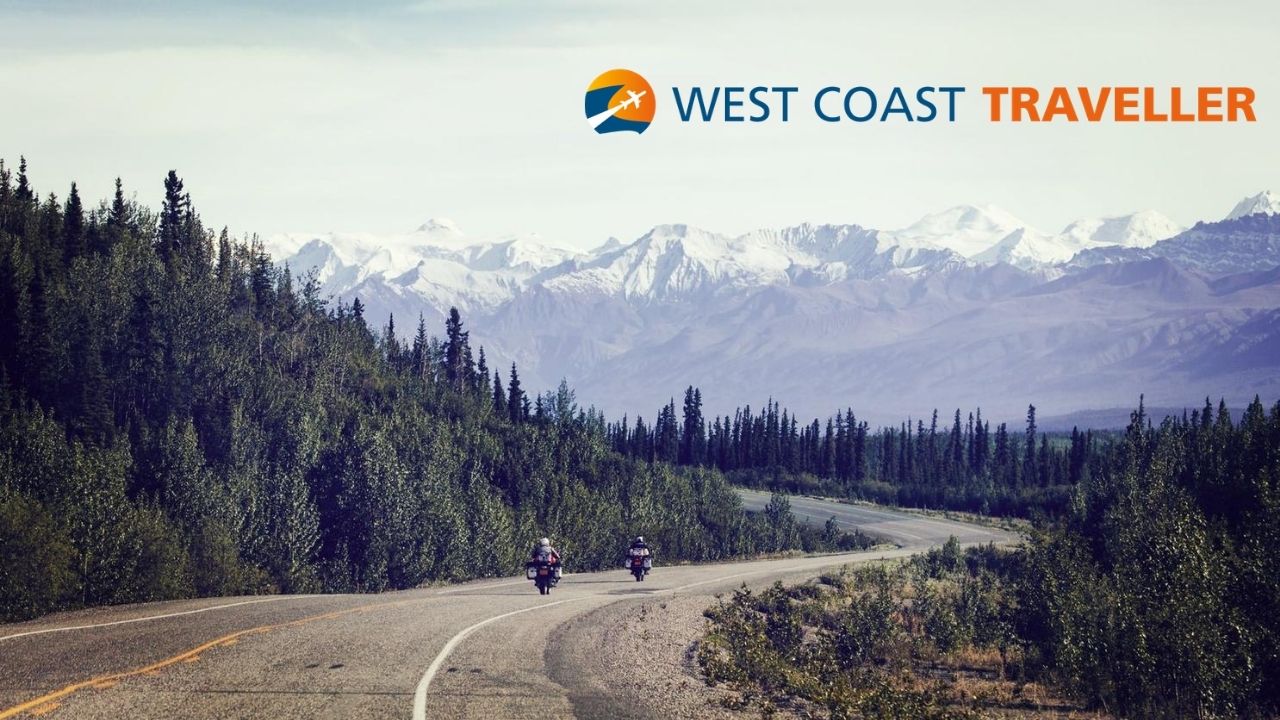 sponsored
Click below to start planning!
The plea brings an end to a complex legal case that has spanned more than a decade
Richard Slobodian, 58, served one night in jail and ordered to pay for breaching probation
Impress TV
Click below to start planning!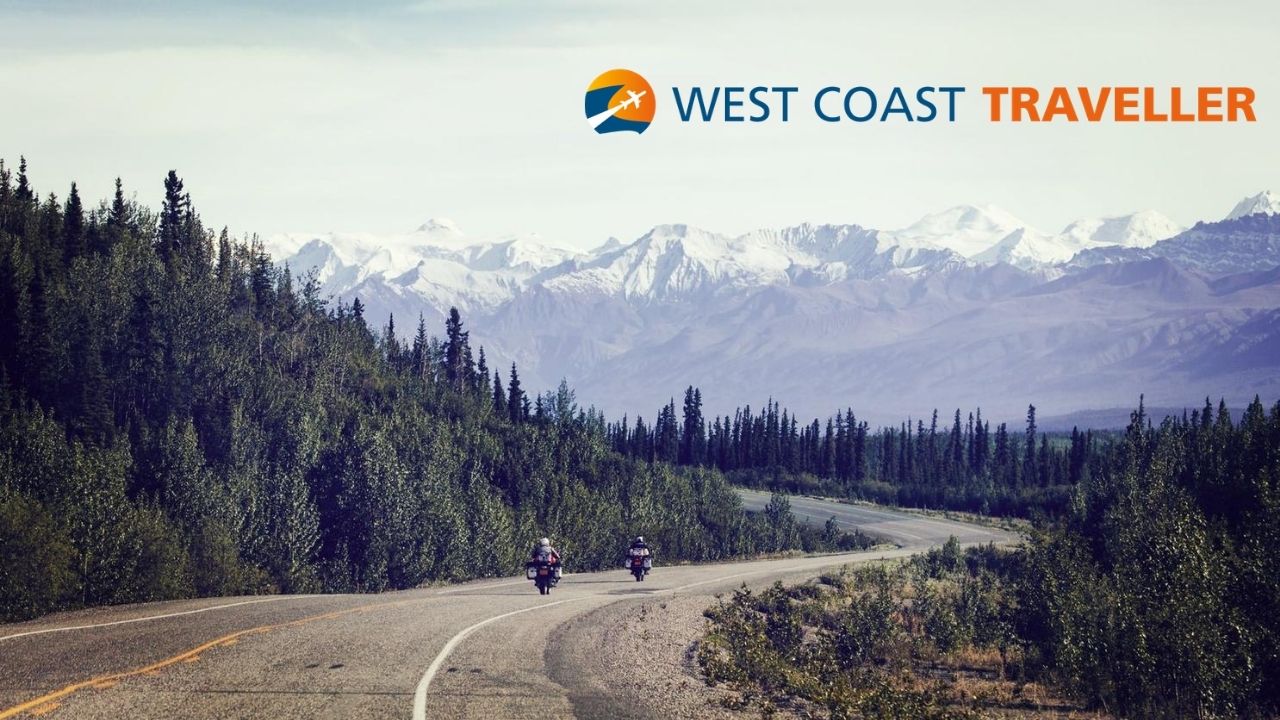 sponsoredWest Coast Traveller
The upward trend comes even as Golf Canada had to cancel all of its amateur and professional championships
Vernon Golf and Country Club has 14 recorded holes-in-one since April 30
Want to have your community story highlighted here? Whether you're new to Do Some Good or have been part of the Community of impactful businesses, organizations, and individuals since the beginning, click here to find out more about how to get featured.
A special thank you to our Community Partners, who are essential allies in our mission to build stronger communities. Their support allows causes you care about to use our platform for FREE. This increases volunteerism and support to ALL nonprofits and charities in our community.
Museum reopening in phases, COVID-19 measures in place
Bear roamed valley north of Terrace for many years
Celebrations are underway to mark the annual gathering of the controversial Rainbow Family of Living Light
Willie Tribiger started the puzzle in 2013, completing it in six and a half years
Revelstoke Arts Council hosting Guerrilla Gigs on Wednesdays all summer long
GoFundMe campaign launched for man found dead at summit of Spion Kop
Opinion
Five former Summerland mayors sign name to short letter
Susan Kootnekoff is the founder of Inspire Law, her diverse legal career spans over 20 years.
Early years at iconic Greater Victoria garden blossoms to future career
Boulevard congratulates the grads of 2020 on reaching this milestone occasion. We…
sponsored
All the amenities, none of the crowds: Discover Sugar Lake
sponsored
Local know-how, economies of scale come together in Shelter Point sanitizer