This past November, the Community Foundation of the South Okanagan Similkameen (CFSOS)…
The Latest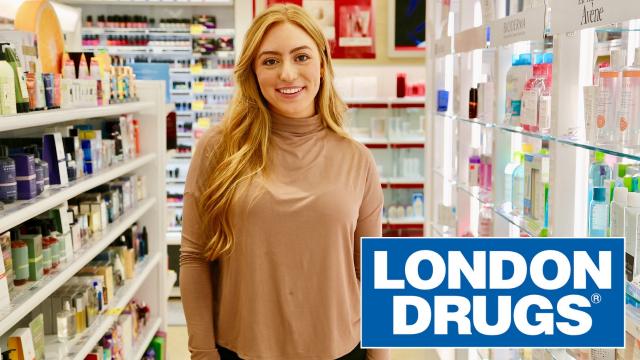 sponsored
Back to school skin care - brought to you by London Drugs!
Most of the 1.1 million people murdered by the Nazi German forces at the camp were Jews
Nikirk guilty of one count of dangerous driving causing bodily harm
Impress TV
Back to school skin care - brought to you by London Drugs!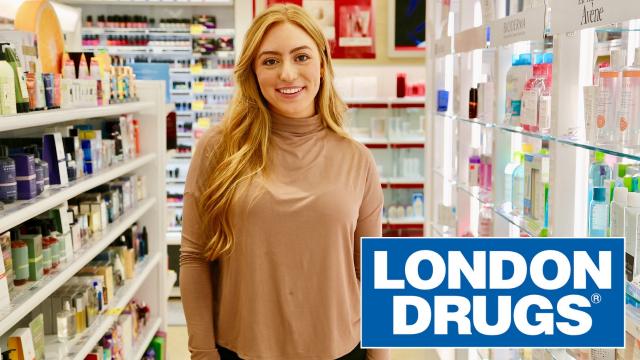 sponsoredMore videos
Field for mixed doubles B.C. tournament almost filled, two berths left to fill
Bryant was an 18-time NBA all-star who won five championships
Meanwhile, real estate agency points to four possible homes for the family
Firefighters bring Constance Isherwood a cake with 100 birthday candles
'They've helped me make it through the rest of the winter'
10 days of fun is just two weeks away
Music artists including Billy Ray Cyrus, Rick Ross and Kirk Franklin paid tribute to Bryant
Alicia Keys spoke about Kobe Bryant's death
Opinion
Walking the line between cautious and alarmist
I've observed callous disregard, and sometimes even contempt, exhibited towards these sentient beings
Do you think the west separating from the rest of Canada is a real possibility? Take our online reader poll below:
---
Do you have a comment about this story? email:
editor@wltribune.com
Like us on Facebook and follow us on Twitter.
Dr. Andrew Dargie works in emergency medicine and medical aesthetics
Makeup artist talks personal fashion faves
sponsored
'My angels are the trauma team, all the doctors at VGH, and the first responders'
Now is the time to get your home heating system ready for winter