Your morning start for Wednesday, Nov. 25, 2020
The Latest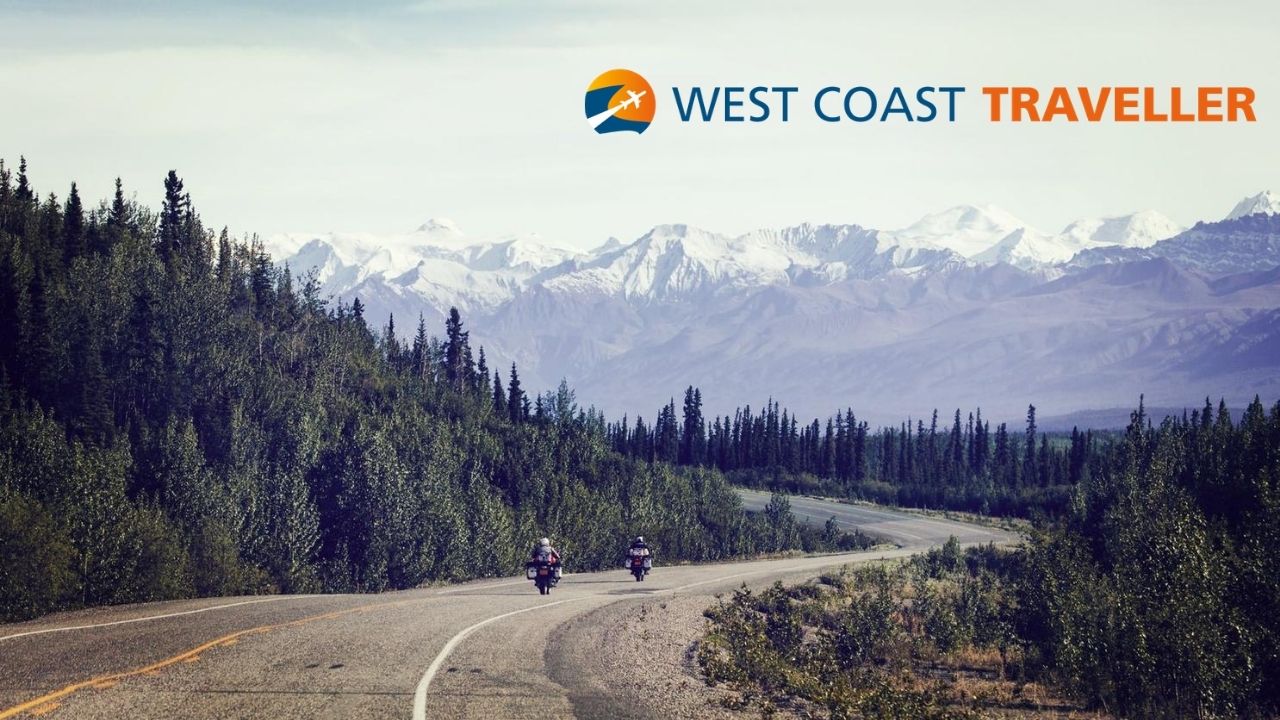 sponsored
Experience. Discover. Explore.
Ottawa bought the existing pipeline for $4.4 billion in 2018
Eight per cent of kids with positive COVID tests had loss of taste/smell
Impress TV
Experience. Discover. Explore.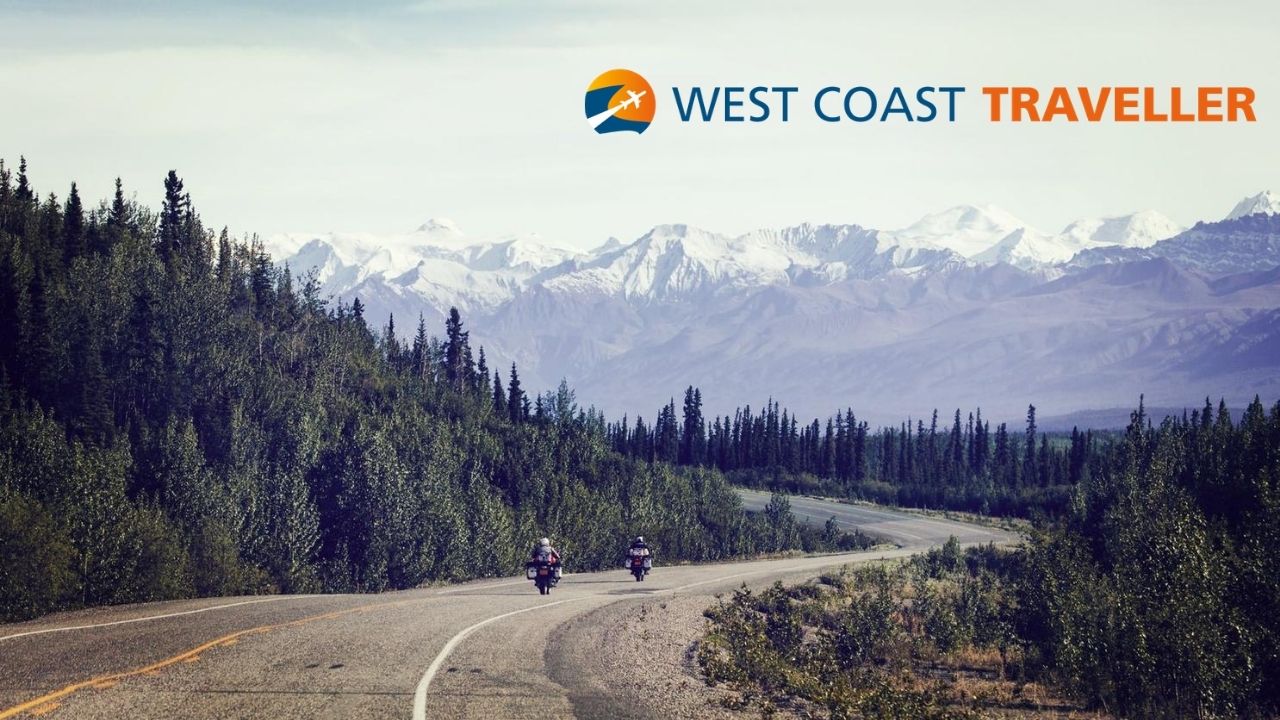 sponsoredWest Coast Traveller
Surging virus cases and border restrictions have led to delays, uncertainty
The delay is minimal, just six days, for now. But the league is open to starting up after Christmas
What GOOD are you seeing in your community?
Tell us about your favourite cause. Celebrate friends, family, and neighbours for their acts of kindness. Show your employees volunteering in the community. Ask for needed supplies and volunteers for your cause. Share fundraising event details.
Click HERE to find out how to get featured.
A special thank you to our Community Partners, Good Companies and Local Champions who are essential allies in our mission to build stronger communities. Their support allows causes you care about and volunteers to use the Do Some Good platform for FREE. This increases volunteerism and support to ALL nonprofits and charities in our community.
Planning for future travels: From Banff's birthplace to this iconic hotel, there's lots to discover
Your morning start for Tuesday, Nov. 24, 2020
People from around the world send birthday cards showing young Canoe resident he's not alone
Helen Watson has packed a lot into life – including being in two pandemics
Event gets support from city in attempts to continue while navigating health regulations
Galaxy Cinemas and Towne Theatre part of latest health regulations in limiting events
Opinion
BCTF President Teri Mooring asks parents to talk with children about wearing masks in school
Susan Kootnekoff is the founder of Inspire Law, her diverse legal career spans over 20 years
A partner at Spacious Storage and Malibu Marine
Sleek, modern, minimalist and… gone to the dogs
sponsored
Free, easy ElectroRecycle program welcomes 400+ products
sponsored
A gift in your Will shows remarkable foresight for your community