Sarah MacDermid, 31, and Casey Bussiere, 37, died August long weekend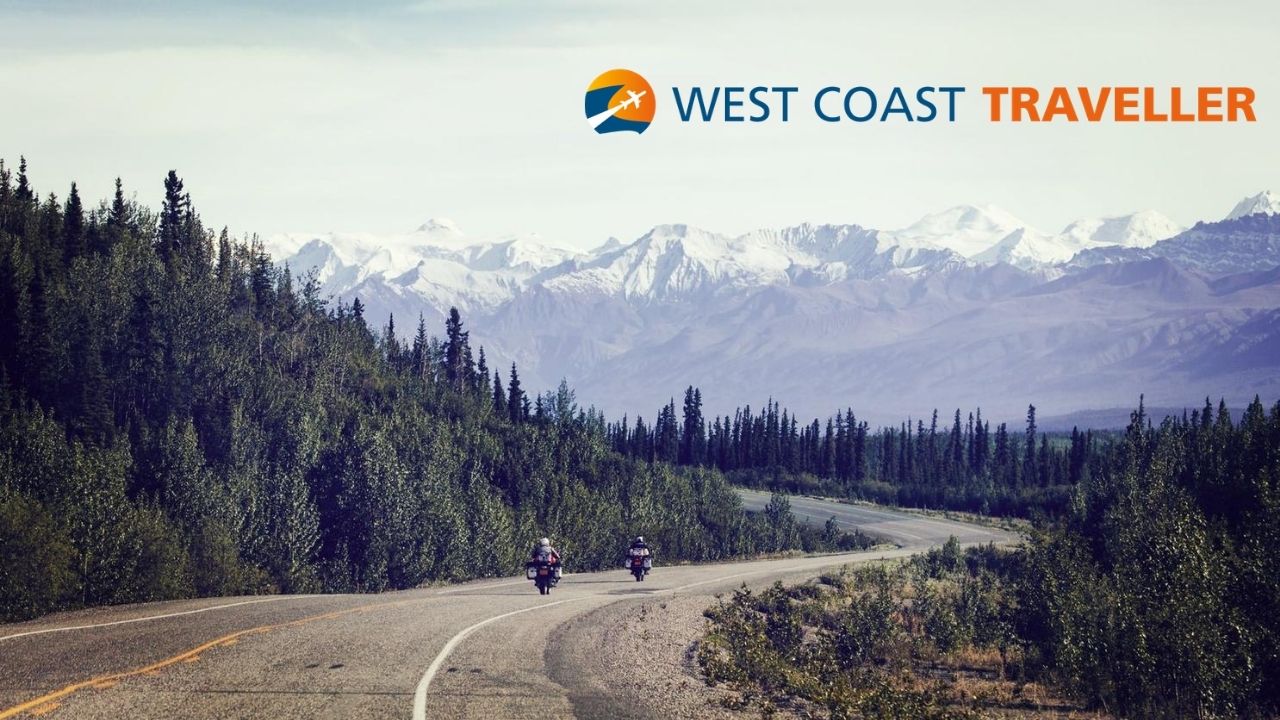 sponsored
Click below to start planning!
Researchers caution findings only show association — not cause and effect
Complaint filed against Dr. Kevin Miller over conduct in context of treatment provided to client
Impress TV
Click below to start planning!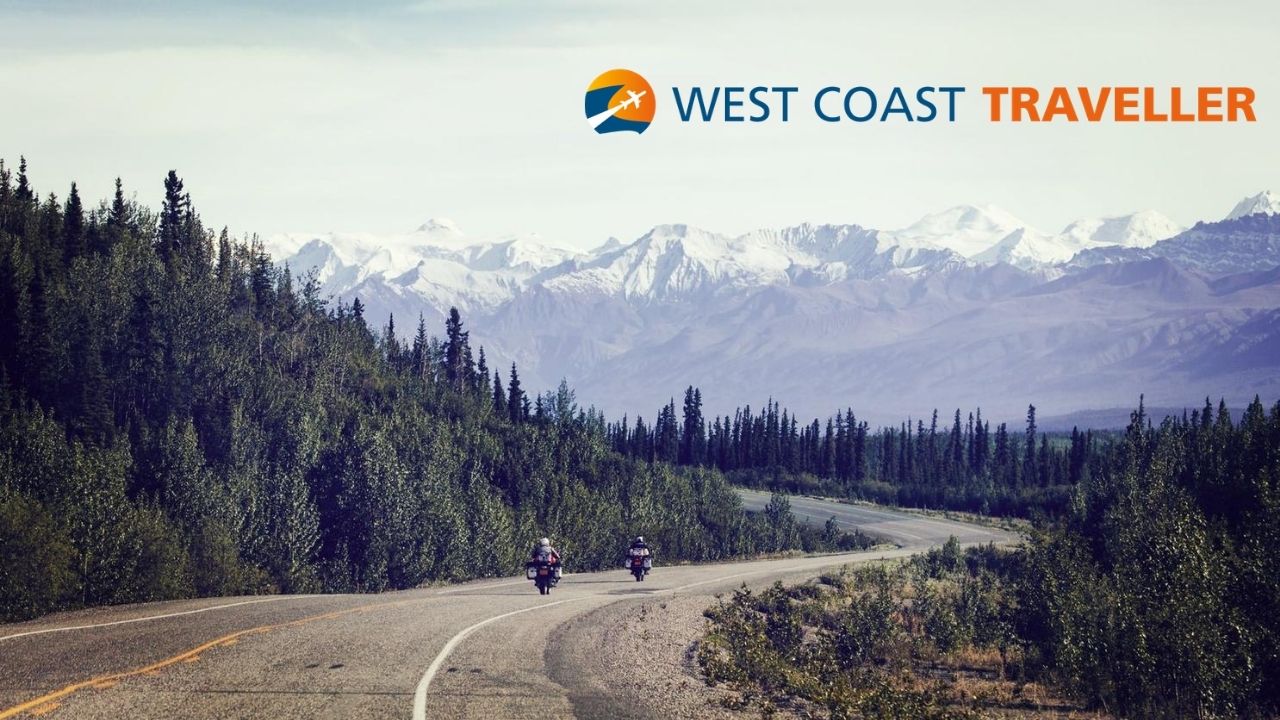 sponsoredWest Coast Traveller
Each club eliminated from qualifying round has a 12.5 per cent shot at the No. 1 pick
Lawsuit says Barney Williams subjected coxswain Lily Copeland to offensive and belittling language
Want to have your community story highlighted here? Whether you're new to Do Some Good or have been part of the Community of impactful businesses, organizations, and individuals since the beginning, click here to find out more about how to get featured.
A special thank you to our Community Partners, who are essential allies in our mission to build stronger communities. Their support allows causes you care about to use our platform for FREE. This increases volunteerism and support to ALL nonprofits and charities in our community.
Gurdeep Pandher spreads joy through dance, forms cross-cultural connections amid pandemic
Ruth 'Rootitoot' McCusker Wilkowski Memorial Bursary Endowment Fund to benefit NIC culinary students
'Our hearts are full, and this restores all sorts of faith in humanity'
Nine endowment funds provided bursaries to 20 students within region
Acclaimed actor celebrating his 60th birthday in quarantine
The video for Klick's latest single "Wonder of the World" is set to debut on Aug. 17
Opinion
Wildfires have the potential to cause significant damage within our province
Accurate information is essential when understanding the pandemic
Brewing Success
A sit down with Lisa Williams
sponsored
All the amenities, none of the crowds: Discover Sugar Lake
sponsored
Local know-how, economies of scale come together in Shelter Point sanitizer